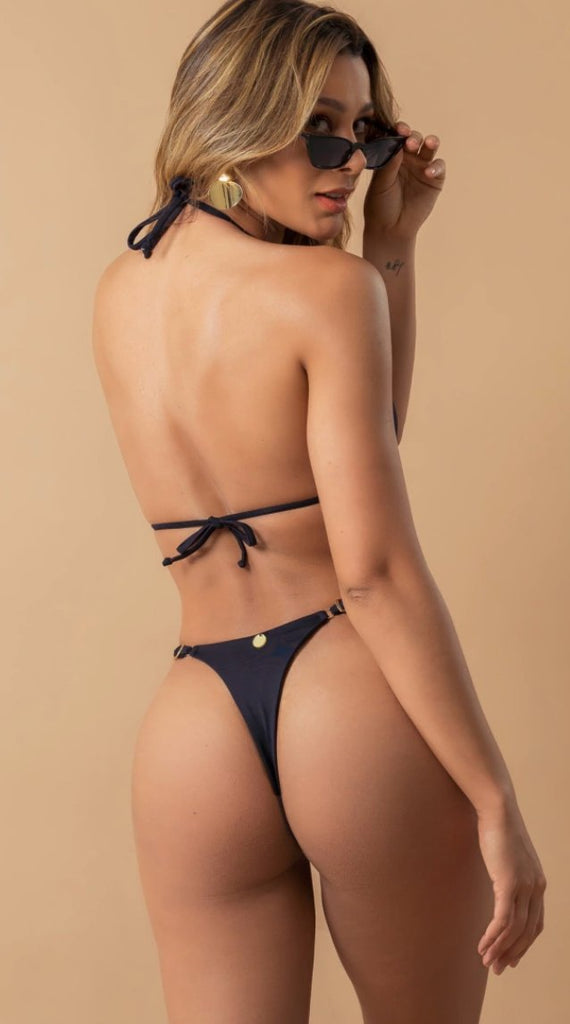 Madonna Swimwear Set
Madonna Swimwear Set
Sold Out
COMFORT MODEL

MODEL Top Curtain | Panties Push Up Butt Print | FLAT BLACK
♡ Bikini Confort: Basic curtain top that helps you regulate
your body in the best way, has removable padding,
♡ Super comfortable panties in the traditional model, with
thinner sides and size regulator, won't tighten. It's not semi-wire.
♡ Fabric with UV 50+ protection - This fabric hydrates your skin
with Aloe Vera through microcapsule technology, which is
activated during use. Composition: 84% polyamide 16% elastane
♡ ATTENTION, AFTER A DAY OF USING THE BIKINI IN THE SEA,
WASH THE SIZE REGULATOR WITH NORMAL WATER TO NOT OXIDIZE THE
METAL BECAUSE OF THE SEA SALT.